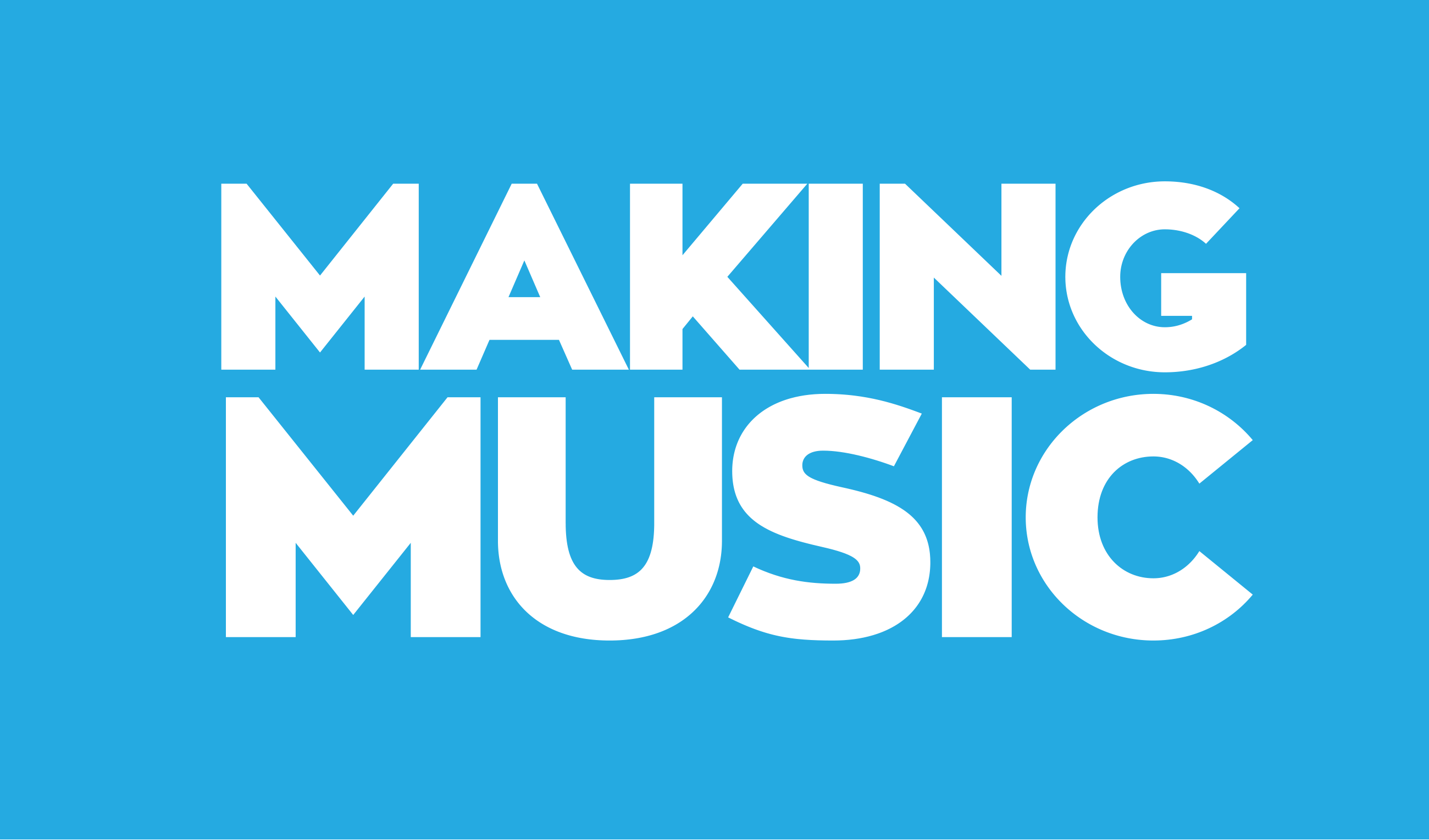 WE ARE MUSIC ARTISTS FOR MUSICAL ARTISTS. WE CREATE MUSIC FOR VIDEOS, FILM AND INDIVIDUAL PERFORMERS.
I have been involved in music and music production for years. I learned to play the piano and violin at an early age. This progressed to creating a band in HS, developing soundtracks for small movies and eventually producing sound and music for a variety of industries.
I play multiple instruments and compose in a sound studio. Taking your artistic vision, adding the beat, mixing the right tune and delivering on the sound that you will love.
We work with your sound and vision to make the best and brightest beat that can be created.
Below is a mix of my music as well as music produced for various artists.
Original and co-produced music below. Click on each image for a link to each song.
(official video)
Music & Concept by August Mez Directed by Will Noyce
Producer: Jeremy Ivory-Chambers Production Coordinator: Salvador Falcon DP: Shane Bagwell 1st AC: Garet Jatsek PD & Wardrobe: Daisy Cornejo HMU: Roxy Sorkin Gaffer: Jeremy Herron Grip: Chelsea Eisen Grip: Joji Baratelli Grip: Brian Niles VFX: Thomas Kim Color: Shane Bagwell Edit: Will Noyce
(official video)
Directed by Will Noyce and August Mesarchik Produced by Fengari Exec Producer: Will Noyce Associate Producer: Jeremy Ivory Chambers
• Vocal | Instrument Tracking
• Mixing
• Songwriter Demos
• Studio Production
• Custom Scoring for Artists, Film, TV Video Games
• Songwriting and Musical Composition
• Arrangement for Existing Tracks
• Multiple Instrument Backing
• Additional Keyboard & Guitar
• Synth Arrangements
• Individual Parts for Sessions
• Additional Vocal Support
AUGUST CREATED THE SOUNDTRACK FOR MY MOVIE "SI" WITH JUST THE RIGHT ARTISTIC VOICE. HE REALLY CAPTURED THE TRUE ESSENCE OF MY SHORT FILM.